Data Assistant
22.05.2021.

Data Assistant
Niš, Serbia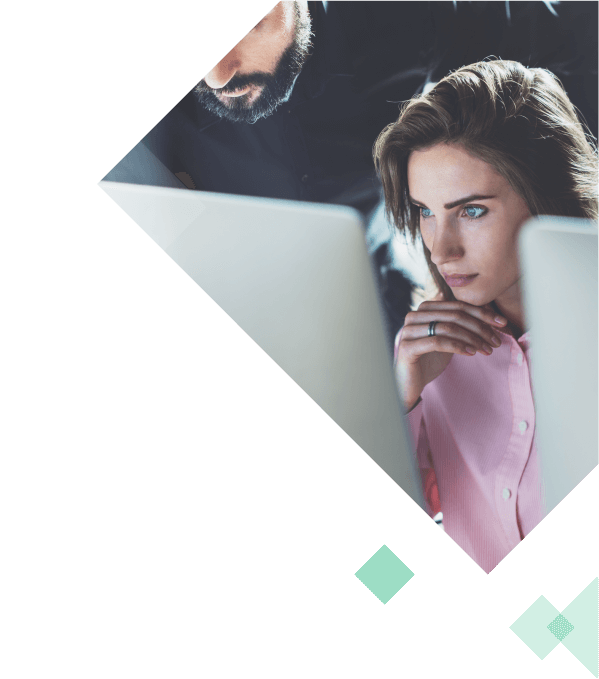 We connect bettors with iGaming operators through innovative digital platforms, empowering the global sports betting community.
Create and integrate new accounts
Continuous checks and verification of data relating to existing accounts
Data upload and data analysis (including weekends)
Assist with ensuring the accuracy and relevance of information across our tools in close collaboration with BI and Finance
Help recover details such as invoicing addresses, payment reports or historical figures
You are very structured with a strong analytical mindset
You have a passion for delivering highly accurate work
You are good at prioritizing tasks
You are flexible, able to multitask
Excellent English communications skills
You have excellent attention to details
Experience dealing with large amount of data and comfortable in a digital environment
Benefits of working with us:
conferences
and education
Expected start date: as soon as possible.