Developer Consultant Intern
21.08.2019.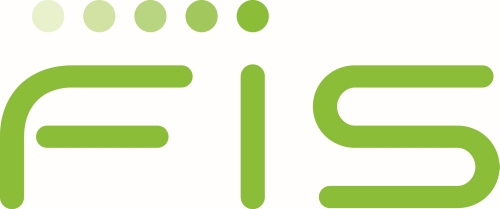 We are looking for recent graduates or students in their final year of study to work and gain practical knowledge during internship. This internship will be paid, and candidates are expected to work 40 hours per week. Candidates will get an opportunity for a full-time employment (based on their completion of studies and internship performance).
We are looking for interns who will join our team as:
Developer Consultant Intern
Belgrade
Each intern will get hands on experience and a mentor who will work with them in order to teach and develop their skills on daily basis.
Position Requirements
Must be university graduates or in their final year of studies with 3 or less exams left before graduation at the faculty of Organizational Sciences, Electrical Engineering or Mathematics
Good knowledge of object oriented programming
Good communications skills
Fluency in English is required
About Testing Services team:
We are building our own product for automatic testing of various applications. To our customers we offer services for on boarding, training and support. Tests are being written in Robot Framework syntax and keywords for automatic tests are being developed in Python. Beside knowing our product, it will be helpful to understand also target systems for which we are implementing automatic tests support.
Ready to start your journey with us?
We look forward to receiving your application. Please use only the button below in order to apply (only complete online applications will be considered)
FIS is committed to protecting the privacy and security of all personal information that we process in order to provide services to our clients. For specific information on how FIS protects personal information online, please see the FIS Online Privacy Notice.
Deadline for applications: 21.08.2019.