Gameplay Programmer
10.10.2021.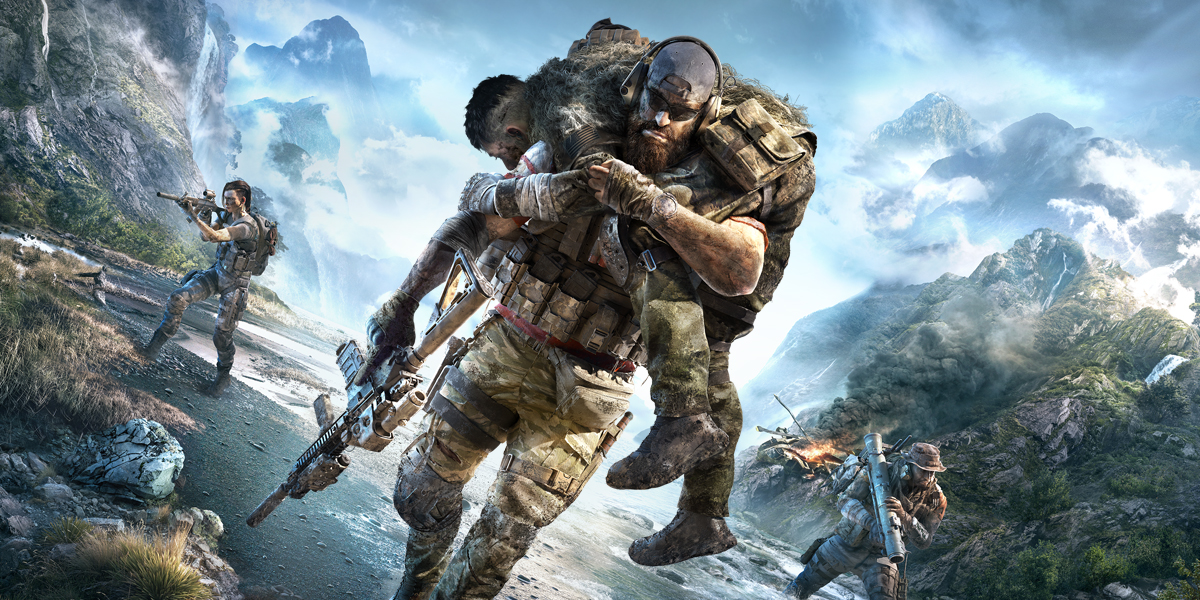 Gameplay Programmer
Company Description
Ubisoft is one of the leaders in entertainment, with a rich portfolio of well-known brands worldwide. We are committed to enriching players' lives with original & memorable entertainment experiences. Ubisoft Belgrade was established in 2016 and focuses on strengthening Ubisoft's presence on multiple platforms – PC, console, and Google Stadia. Our studio has contributed to multiple AAA titles, including Tom Clancy's Ghost Recon, Steep, The Crew 2, Tom Clancy's Rainbow Six, Riders Republic and Skull & Bones.
Ubisoft is an equal opportunity employer that believes diverse backgrounds and perspectives are key to creating worlds where both players and teams can thrive and express themselves. If you are excited about solving game-changing challenges, cutting edge technologies and pushing the boundaries of entertainment, we invite you to join our journey and help us create the unknown.
Job Description
Ubisoft Belgrade is looking for a talented Gameplay Programmer to join our growing team! As a Gameplay Programmer, you will develop gameplay systems to create a rich and compelling player experience. The successful candidate will work under the direct responsibility of the lead gameplay programmer, and will collaborate with game designers, artists and other job families. Work is focused on areas of 3D, animation, AI and user interface.
RESPONSIBILITIES:
Work closely with the Game Design team and make sure that the design of various features is complete and realistic
Implement, test and document the technical aspects of features for a AAA game
Write clear, maintainable and portable C++ code
Own game features from start to finish
Work together with other international Ubisoft studios
Qualifications:
Passion for game development and sense of fun gameplay
Expertise in C++ programming (ideally in gamedev) or other relevant experience
Experience with working with a large codebase and in a large team
Ability and drive to improve all aspects of a game
Fluent in English
We build worlds that are a playground for the imagination, offering moments of surprise, fun and adventure as well as opportunities for learning and self-discovery.
Join us and become a key part in the gaming world!