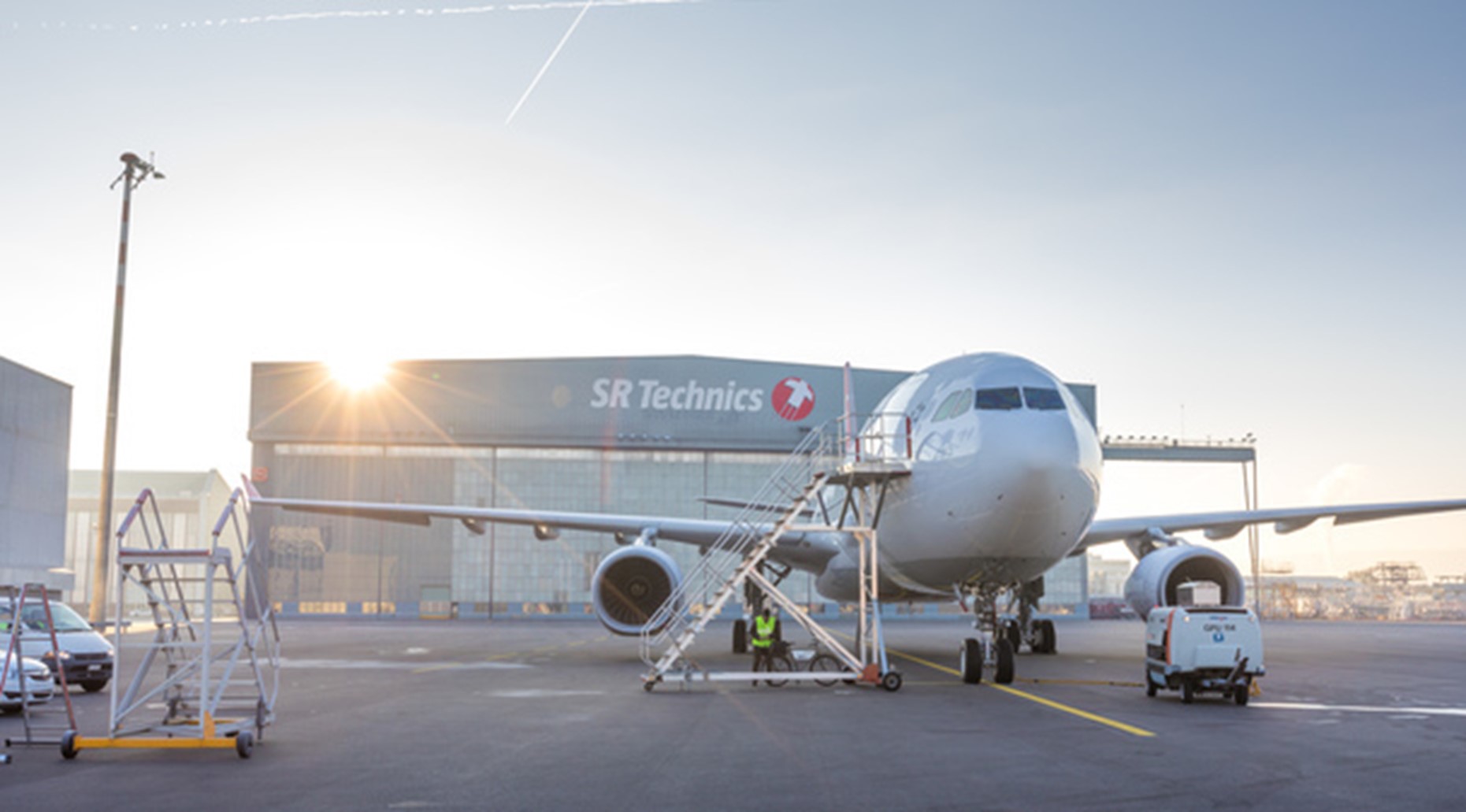 Join us in our Excellence Center in Belgrade!
At SR Technics we aspire to be the leading, most customer-centric and most innovative MRO company. To contribute to our mission, we look for an experienced Information Security Analyst.
Headquartered at Zurich Airport in Switzerland, SR Technics is one of the world-leading MRO service providers in the civil aviation industry and works with an extensive network of partners and business development offices in Europe, America, Asia, and the Middle East. We offer comprehensive, fully customized solutions for the Maintenance, Repair & Overhaul of aircraft engines, airframe, and components including impeccable technical support to over 500 customers worldwide.
To start your talent journey with us, apply now as:
Information Security Analyst
The position holder will lead activities aimed to improve security culture and security posture, along with implementation of controls to mitigate existing and emerging risks. Lead project activities related to information security, manage vendor's and internal resources to deliver project on time and budget. Works closely with Information security officer on security tasks related to implementation of security controls, processes, and guidelines. Will also work on security monitoring and performance reporting. Reports directly to Information security officer.
Your tasks
Monitor Managed Information Security Services
Manage new security related projects
Assess new technology options and vendors for upcoming projects
Perform vendor risk assessment
Coordinate Incident response activities
Coordinate, create and implement security guidelines and procedures
Manage security awareness tooling and related awareness activities
Manage internal and external resources
Support Information Security Officer in diverse security related activities
Your profile
Experience with security GRC
Experience in project management or senior project team member
Experience in implementing/testing controls and frameworks
Experience with managed services
Structured, analytical, interested in information security from People and Technology perspective
Minimum 3 years of professional experience
Your chance
An attractive position in a global and dynamic company
Competitive employment conditions
Opportunity for professional and personal development
Thank you for your interest.
By submitting your application, you give your consent that all personal data you have submitted here may be processed by us for the purposes of candidate selection process in our company.
Please note that only candidates who meet the listed requirements will be contacted.
SR Technics is one of the world's leading providers of technical solutions to airlines. Through our integrated service solutions we make sure our customer airlines have airworthy aircraft ready and available to fly. To and from any destination. Around the clock, around the globe. Ref: NS/7273
Upoznaj kompaniju
SR Technics Services d.o.o.
SR Technics, kompanija osnovana u Cirihu, jedan je od vodećih provajdera tehničkih usluga za avijatičarski sektor.
Prosečna ocena
na osnovu N/A recenzija
Karijera / privatni život
Iskustvo o radu
Kompanija je stabilna, konstantno raste, lokacija i prostorije su dobre, plata je korektna i redovna, kompetentan menadžment, dobra atmosfera, postoji mogućnost napredovanja. Za sve navedeno, ograđujem se na svoj tim i svoju organizacionu strukturnu liniju.
Open space organizacija, previše zastarelih procedura koje usporavaju rad i treba ih ažurirati, poboljšanje komunikacije između sektora i različitih lokacija, bolja organizacija u vođenju projekata.
Osoba nije želela da prikaže svoje lične podatke
Trenutno zaposlen/a u kompaniji
Zaposlen na neodređeni vremenski period više od dve godine
Ove informacije su mi korisne