Pentesting/Cyber Security Analyst
13.02.2020.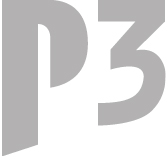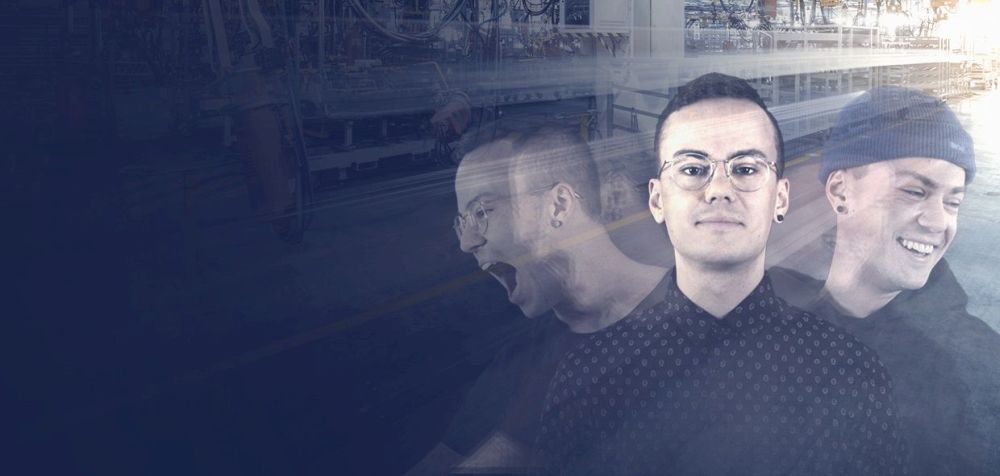 PENTESTING/CYBER SECURITY ANALYST
REF.NR. 3433 | LOCATIONS: BELGRADE (RS)

WHAT YOU'LL DO

We are looking for a cyber security engineers that enjoy working in dynamic environment with latest technologies. Responsible for all aspects of security testing, including red-team testing, planned penetration tests, vulnerability scanning, and verification testing.

Perform network penetration, web and mobile application testing and threat analysis
Develop comprehensive and accurate reports and presentations for both technical and executive audiences
Recognize and safely utilize attacker tools, tactics, and procedures
Develop scripts, tools, or methodologies to build and enhance red teaming processes

P3 BENEFITS

Full time employment
Competitive working conditions
Flexible working schedule
Personal and professional career development, and payed certifications
Private health insurance
Innovative projects with prestigious international customers
Team building activities to support team-oriented culture
Coffee, Refreshments and Fruits
Modern workplace

WHO YOU ARE

If you are a passionate about latest technologies, like working as a part of a team of problem solvers, and you are committed to bringing innovative solutions, then this is the position for you.

3+ years of experience in Cyber security and performing Red-team operations
Knowledge of the latest Cyber security tools and vulnerabilities
Ability to automate through the development and deployment of custom scripts, shellcode, and applications
Ability to emulate the latest tactics, techniques, and procedures learnt from adversarial activities to the engagement
Used to Kali Linux tool-set, or other commercial pentesting distributions
Good written and spoken English language skills
German is a plus
CAREER
AS UNUSUAL
P3 develops new business models, enable our customer to gain future sources of income and accompanies them in building up their skills.
P3 supports and empowers customer organizations to build robust structures to operate sustainably and grow in the future.
P3 provides end-to-end solutions in the field of security consulting and guarantees a seamless service and product rollout.
Deadline for applications: 13.02.2020.