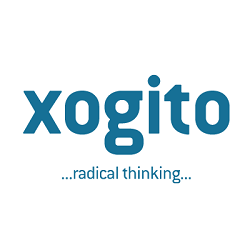 Senior .NET Developer – REF 218 – 01
Full Time, Permanent
Remote in Europe
Purpose of the Role:
Your role as part of the team will be bringing your expertise, analytical mind and strong programming skills into the implementation of web-based systems serving niche industries in the market. You will solve real-world problems, connected to science, architecture, energy and many more. The position is fully remote, however for the first 2 weeks of the contract, we require someone available to travel and be stationed on location in Bilbao.
Duties and Responsibilities:
Participate in architecture discussions and project planning sessions
Take an active role in both client-side and server-side programming
Write clean, testable and reliable C# code
Work in close collaboration with project management, DevOps, clients
Required Experience & Knowledge:
A number of successfully developed large-scale web-based projects
Previous experience with .Net programming together with strong knowledge of OOP
Advanced usage of MVC, Entity Framework, Web API
Experience with JavaScript, jQuery, Bootstrap, KendoUI
Good knowledge of SQL
Familiarity with Agile
Skills and Attributes:
Ability to work independently, as well as in a cross-border team
Client-oriented approach
Self-driven, enthusiastic and friendly persona
"How do we do better" attitude
Required Education & Qualifications:
Fluency in English language
Bachelor's or Master's degree in Computer Science or related degree
Any relevant certificated would be considered a plus
Deadline for applications: 06.12.2019.