Senior Backend Developer
08.10.2020.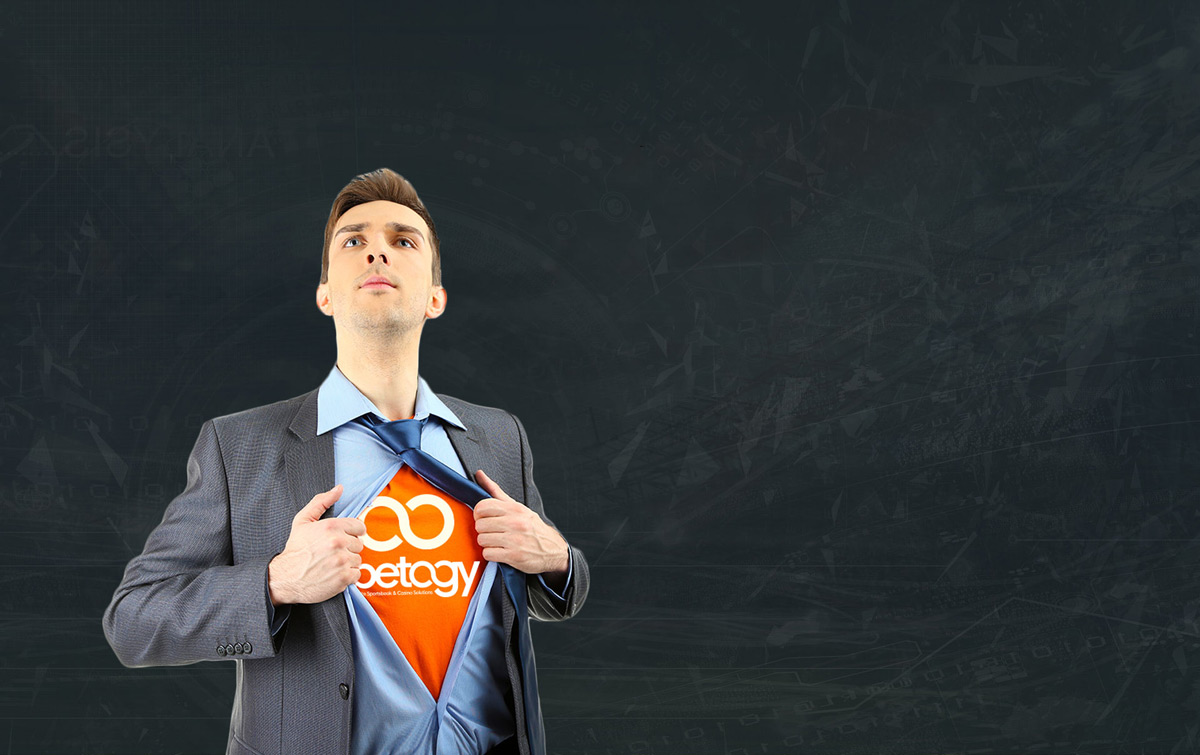 Senior Backend Developer

We are looking for a Backend Software Developer who can contribute towards the project forking and further product development of our inhouse software product.
This involves playing a key role in the design implementation, deployment, testing and maintenance of the software systems using different technologies to deliver high quality projects.
Your main goal is to ensure the successful execution of the company's business goals, strategies and aims.
What you would do:
You will work with a passionate, agile team to create, expand and grow our technology to meet the business needs.
You will participate in many aspects of the development process, from specification analysis, to planning, development and going live.
Your code will be deployed to a rapidly growing concern that is working responsibly in a number of emerging markets and processing millions of transactions daily. Everything you do matters!
You will participate in the full software development lifecycle, writing technical specifications, well-designed, testable code and documentation.
You will have the opportunity to work on the core technology stack that powers the business and its offerings using .NET/C# and Microsoft SQL Server.
You will be exposed to many aspects of the system, including but not limited to transactions, integrations (internal and 3rd party), analysis and operational concerns.
You are ideal candidate if:
You have at least 5 years of experience in software development and delivery using C#, .Net Core, SQL Server, REST and GIT.
You have previous experience in building sports feed integrators/trading tools
You understand sports betting
You have good knowledge of statistics and mathematics
You are interested in software design and architecture
You are interested in cloud technologies
You are experienced in high-transaction, multi-tenant environments
You are fluent in English, both written and spoken
It would be considered as an advantage if you have:
Experience in integrating with 3rd party providers
Experience in building distributed system
Experience in threading (multi-threading, thread safe operations)
Experience using brokers (RabbitMQ, Kafka)
Experience with NoSQL solutions
Experience with cloud