Senior Product Designer – VR / AR
Beograd, Omladinskih brigada 90 G
24.09.2020.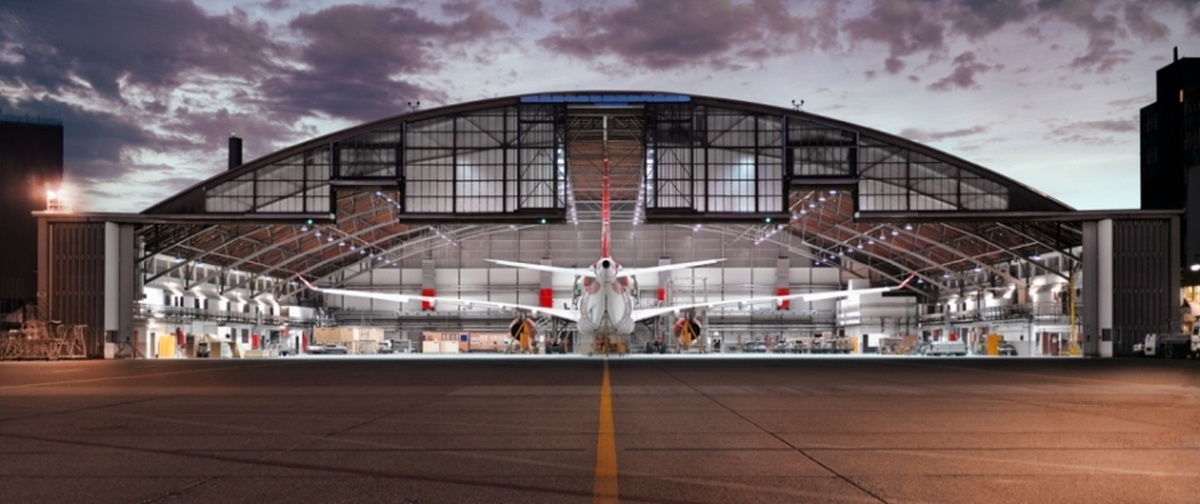 Join us in our Excellence Center in Belgrade!
Headquartered at Zurich Airport in Switzerland, SR Technics is one of the world's leading independent providers of technical services for the civil aviation sector. It provides services to about 500 airline customers through an extensive network of international operations and sales offices in Europe, America, Asia and the Middle East.
Part of SR Technics' vision is to have a global footprint that brings SR Technics closer to our customers wherever they are in the world, with the right services and know-how in the right place.
Senior Product Designer – VR / AR
As a part of the Training Services Product Development Team, the Senior Product Designer VR/AR creates and develops learning contents according to the design provided by the Learning Designer and/or according to the regulatory updates published by the aviation authorities. She/he creatively uses current authoring tools to implement, test and deliver engaging, practical and/or modules and tools for competence creation according to agreed delivery dates.
Your responsibilities:
Design, develop and implement engaging, practical and visually appealing VR modules and tools for competence creation
Master Unity Game Engine and further necessary tools out of e.g. the Adobe Suite and other authoring tools
Basic knowledge of programming in Unity
Create animations, textures and particles in Unity and demonstration profound knowledge about the PBR render pipeline
Demonstrate solid 3D modeling skills with optimization and performance in mind
Create clean and efficient UV-layouts and lean and performance-oriented assets and environments
Prepare and integrate art assets into a game engine
Be able to work on assets created by other artists
Review, maintain and improve existing learning products and assure their compliance with aviation authorities standards and MTOE guidelines if applicable
Assess the impact of regulatory changes and/or customer requirement changes to each product and advise accordingly
Test and/or troubleshoot learning products before release
Elaborate and adapt provided scenarios and story boards or latest aviation authority updates based on available technological opportunities and/or legal possibilities
Collaborate with all stakeholders of her/his multiple projects to meet the committed delivery dates of the assigned products
Report the status of each product development project to the Manager Product Development
Keep being updated about current and future training trends and technologies and apply them as needed or as advisable
Your profile:
To fulfill this position successfully, your qualifications must include:
Degree in Design / Pedagogics / IT or an equivalent working experience of 5 years (+) as a Product Designer or similar position
Passionate about creating engaging and/or interactive learning contents
Openness to discover and to integrate or to apply new digital concepts and training developments
Experience with social-collaborative learning methodologies, gamification, mobile-, workplace- and microlearning
Open to changing circumstances and acceptance of new ideas and change initiatives
Proficient use of instructional design principles and adult learning theory
Proven experience with Unity Game Engine and authoring or audio/video editing tools as available on the market.
Proficient in English (Level B2)
Your chance:
An attractive position in a global and dynamic company in the aircraft maintenance business
Competitive employment conditions
Opportunity for professional and personal development
Thank you for your interest.
By submitting your application, you give your consent that all personal data you have submitted here may be processed by us for the purposes of the selection process in our company.
Please note that only candidates who meet the listed requirements will be contacted.