Senior UI/UX Designer
28.07.2021.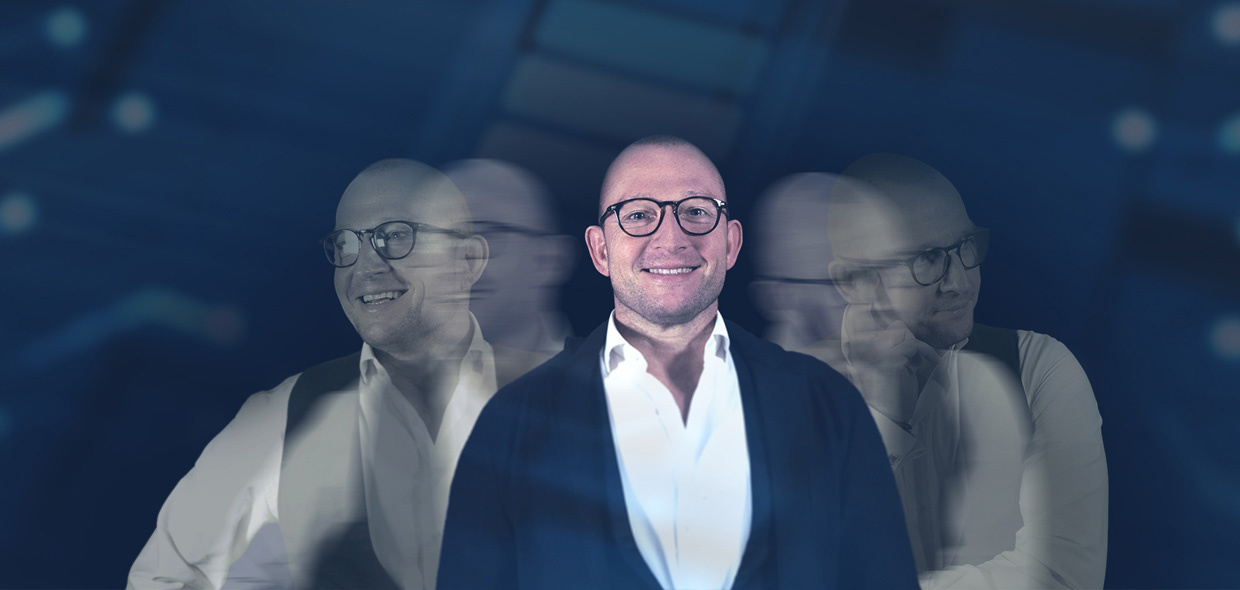 CAREER
AS UNUSUAL
P3 develops new business models, enable our customer to gain future sources of income and accompanies them in building up their skills.
P3 supports and empowers customer organizations to build robust structures to operate sustainably and grow in the future.
P3 provides end-to-end solutions in the field of security consulting and guarantees a seamless service and product rollout.
Senior UI/UX Designer

Ref.Nr. 3562 | Location: Belgrade (RS)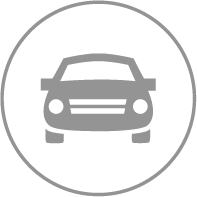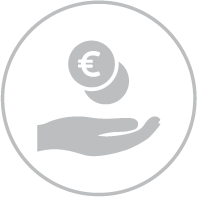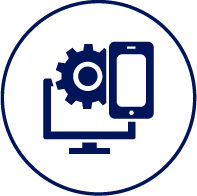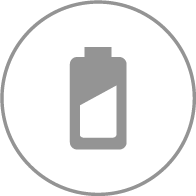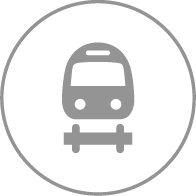 WHAT YOU'LL DO

We are looking for an UI/UX designer to help us build world-class software for our customers.

Create wireframes, user flows and prototypes for a range of features, from small interactive elements and multi-page experiences.
Use existing design systems and style guides to create on-brand and intuitive product deliverables.
Collaborate with team developers to create functional designs and flows.
Build organized and scalable working files with master components for quick iterations, which can be shared easily.
Synthesize and present findings in the discovery phase, and articulate design rationale.
WHO YOU ARE
If you are a passionate about latest technologies, like working as a part of a team of problem solvers, and you are committed to bringing innovative solutions, then this is the position for you.

Extensive experience as UI/UX Designer, or similar role.
Have strong portfolio of digital work (we love case studies).
Knowledge about Design Thinking, Human-Centered Design, and working in an agile environment.
Proficiency in both design and prototyping tools (we use Figma)
Exceptional attention to detail, and a curious mindset
Ability to work on an existing design to meet new feature and scope requirements
Experience collaborating with software developers.
Good written and spoken English language skills.
German is a plus.
GOOD TO KNOW
Competitive working conditions
Full time employment
Flexible working schedule and possibility to work from home
Personal and professional career development, and payed certifications
Private health insurance
Innovative projects with prestigious international customers
Team building activities to support team oriented culture
Friendly team of helpful colleagues where knowledge sharing is everyday routine
Coffee, Refreshments and Fruits
P3 Benefits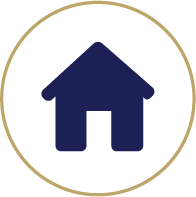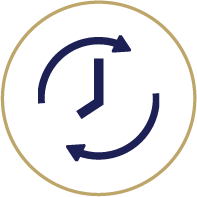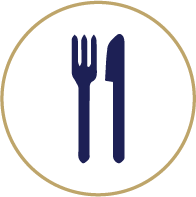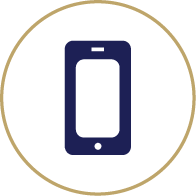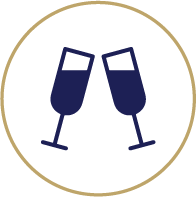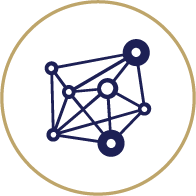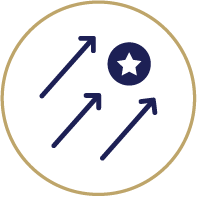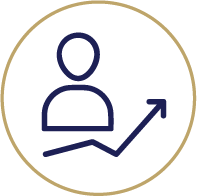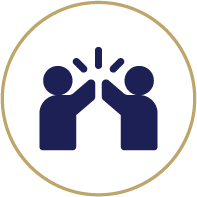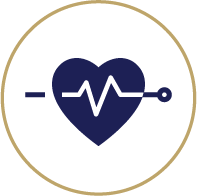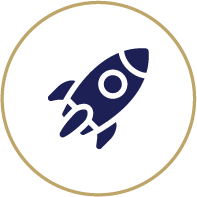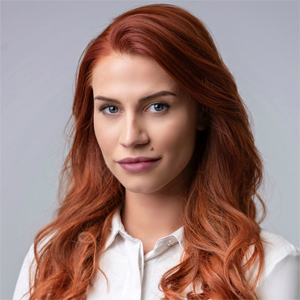 Sara Stavric
HR Manager Serbia
career.serbia@p3-group.com