Senior Web Developer
Wild Vision Media
27.11.2019.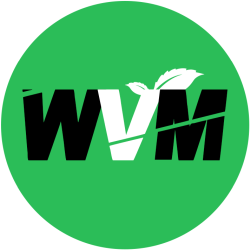 Senior Web Developer
Zemun (Belgrade)
We are developing a Progressive Web Application for deployment to our ticketing and event clients. The senior Web developer will be required to work collaboratively with the Australian based team via video call, voice call, and desktop sharing. The Senior Web Developer will operate on our new consumer brand – ShowTicks. This PWA will deliver multiple layers of functionality, including:
Digital wallet
Integrated loyalty & rewards
Streaming capability for rich media content
A Health Services app that relies on data feeds from an NFC enabled smartwatch or smart wristband
Skill & Experience Required:
This role is responsible for developing the next generation of the ShowTicks mobile progressive web app.
Key Requirements:
3+ years experience in app development on mobile devices (Android and iOS)
3+ years experience with web app development in leading framework (React, Angular)
2+ years experience with the Ionic 3/4 mobile development environment (Android and iOS)
1+ years of experience in progressive web app development
3+ years experience with other mobile development environments (Android and iOS)
3+ years of experience with REST/JSON API development and connectivity can provide operational samples of recent mobile development work
General Requirements:
Working from an office in Zemun
Start date ASAP
Compensation Plan
Full benefits provided
Salary commensurate with experience - 1500 - 2100 EUR
Performance bonus
PTO
Flexible working hours
Technical training credits
Deadline for applications: 27.11.2019.