Senior SAP ABAP Developer
20.03.2021.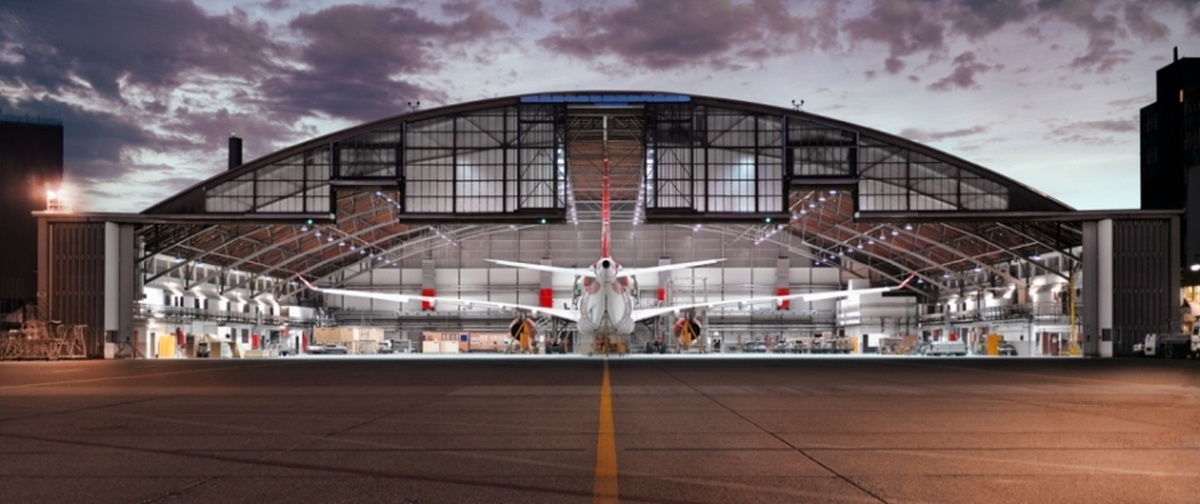 Join us in our Excellence Center in Belgrade!
Headquartered at Zurich Airport in Switzerland, SR Technics is one of the world's leading independent providers of technical services for the civil aviation sector. It provides services to about 500 airline customers through an extensive network of international operations and sales offices in Europe, America, Asia and the Middle East.
Part of SR Technics' vision is to have a global footprint that brings SR Technics closer to our customers wherever they are in the world, with the right services and know-how in the right place.
Senior SAP ABAP Developer
The Senior SAP ABAP Developer is part of the team Technology & Integration within the IT department Business Application. The position holder's main responsibilities are to develop, maintain and support own developed SAP solutions in the SRT SAP system landscape. He/She supports user with their daily tasks, lead change requests and support projects with development tasks.
Your responsibilities:
Develop quality code and its associated documentation, adhering to team & departmental guidelines
Assist SAP Functional Analyst in requirements gathering and validation
Perform technical solution design, unit testing, and technical documents authoring
Provide SAP support including analysis, development, testing, tracking, and resolution
Provide technical expertise for system design, testing, implementation and support
Provide input into the design of SAP enhancements and roll outs, offering feedback and advice
Assist in resolving production support problems. Develop and suggest alternative approaches to resolving problems
Conduct quality assurance activities such as peer reviews
Develop test plans to verify logic of new or modified programs
Adhere to SAP best practices and standards to maintain a stable Business Information environment
Your profile:
To fulfill this position successfully, your qualifications must include:
Experience of at least 5 years in developing SAP ABAP applications in at least 2 of the following SAP core modules PM, CS, MM, LE, SD on the SAP NetWeaver platform version 7.0 and later including 1-2 full lifecycle implementation
In-depth knowledge in development of SAP Workflow, ABAP Dynpros, Reports, BAPI, RFC, BAdI, User-Exists
Strong on all other aspects of ABAP such as Administration Workbench, Data Dictionary, SAP/ABAP Query, ABAP-OO, BDC programming & conversions, Interfaces, EDI, IDOCs, LSMW, SAP Scripts, Smart Forms, Adobe Forms and Webservices (SOAMANAGER)
Good knowledge in other SAP technical areas such as SAP BASIS, SAP Process Integration or SAP Solution Manager is beneficial
Knowledge of web development (Fiori/SAPUI5) and non-SAP development (JAVA) is an asset
Experience in ABAP developments on S/4 HANA platform is beneficial.
Bachelor's degree in IT, Computer Science, Math, Engineering or equivalent preferred
Proficiency in English is required, German knowledge would be considered as a plus
Good communication skills and ability to work in a team
High quality management (for own work and receiving work results)
Organizing skills to handle multiple tasks with internal and external partners
Your chance:
An attractive position in a global and dynamic company in the aircraft maintenance business
Competitive employment conditions
Opportunity for professional and personal development
Thank you for your interest.
By submitting your application, you give your consent that all personal data you have submitted here may be processed by us for the purposes of the selection process in our company.
Please note that only candidates who meet the listed requirements will be contacted.