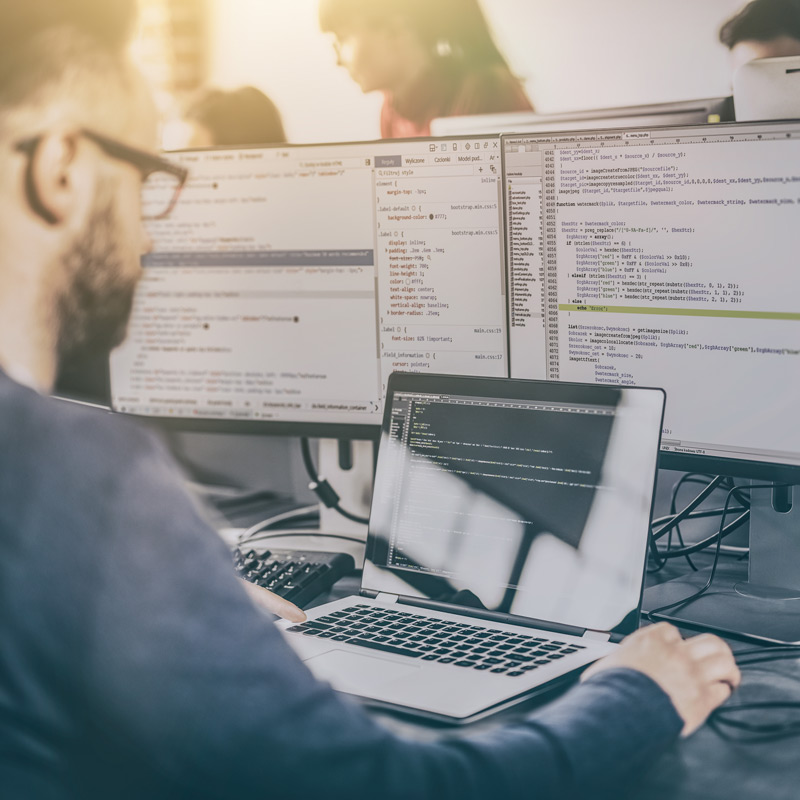 The future starts with you.
We are looking for people who will bring in new ideas and work with us to implement them. Your ideas and energy are the drivers of our common future.
YOU AT THE MOMENT
You hold Master's or Bachelor's degree in the field of information technology, physics, mathematics or petroleum engineering
You have at least 1 year of experience in developing software in C++, C#, Python or Visual Basic
Your technical English is on advanced level
You have 1- 3 years of experience (preferably: in Oil&Gas companies; with geology knowledge; in the field of data-science or machine learning)
YOU IN THE FUTURE AT NIS
You will work on solving applied problems of the oil and gas industry
You will create prototypes of digital solutions and new software products aimed at optimizing the business processes
You will integrate the developed digital products into the customer's business processes
You will take part in research activities, write articles, and take part in Serbian, Russian and international conferences
You will acquire relevant competencies in the areas of oil engineering, programming, data-science and machine learning
If you wish to become a member of our team, please send us your CV. We will contact you if you are shortlisted..
Deadline for applications:
09.04.2020.