System & Network Administrator
12.08.2021.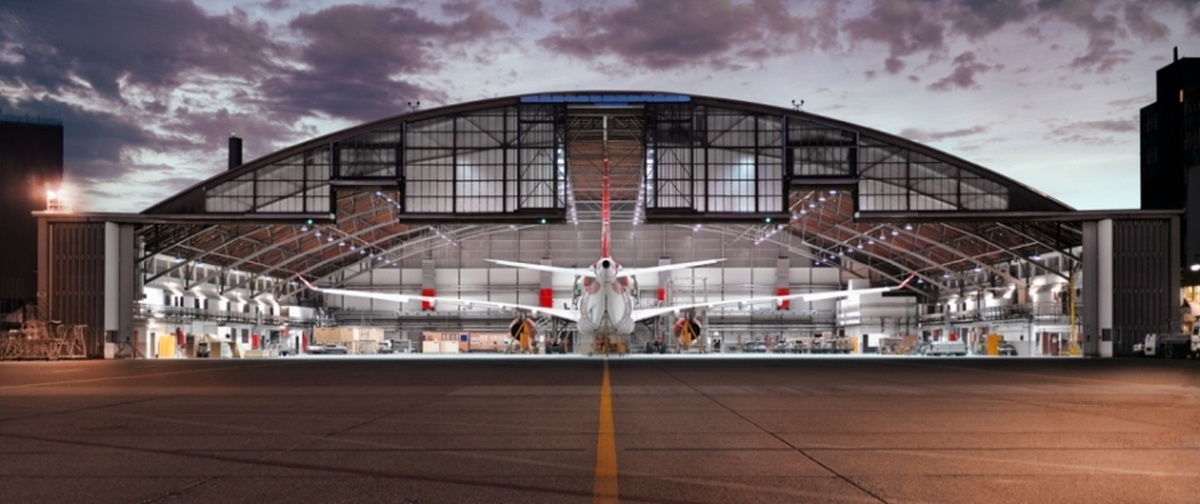 Join us in our Excellence Center in Belgrade!
Headquartered at Zurich Airport in Switzerland, SR Technics is one of the world's leading independent providers of technical services for the civil aviation sector. It provides services to about 500 airline customers through an extensive network of international operations and sales offices in Europe, America, Asia and the Middle East.
Part of SR Technics' vision is to have a global footprint that brings SR Technics closer to our customers wherever they are in the world, with the right services and know-how in the right place.
System & Network Administrator
The position holder will monitor, control and ensure that all, Network Services & Infrastructure (in coordination with Outsourcing partners) run smoothly on a technical and functional level. Support all user's needs related to Services & IT Infrastructure.
Your responsibilities:
Manage service providers
Support and administer third-party applications and ensure the smooth operation of various applications in cooperation with external partners
Monitor network performance and create and configure various reports (availability, utilization, throughput, goodput, and latency) and test for weaknesses
Ensure that all network systems are functioning and communicating properly. Systems include server hardware, server software, firewalls, routers, network switches, VPN devices, cabling (Ethernet and telephone), wireless, phone systems, keyless entry, and other related network systems. (troubleshoot and maintain network infrastructure (Global & Local))
Be responsible for design and engineering of network solutions
Coordinate request execution together with external partners
Monitor, troubleshoot and maintain network infrastructure (Global & Local)
Create clear and concise functional and technical specifications, diagrams, and other documentation
Delegate and deliver Service Request, Incident and Problem tickets in timely manner
Administrate portfolio of network infrastructure including assets and costs, tracks system's end of life and specifies replacements when needed
Perform all other operational and non-operational work/tasks within the area of expertise
Push continuous improvements
In charge of budget coordination for equipment and assembly costs
Ensure network security and connectivity and manage resolution of security issues according to ISO guideline
Your profile:
Bachelor's degree in Business or Computer Science or equivalent experience
Good communication skills (writing and speaking)
High quality management (for own work and receiving work results)
Organizing skills to handle multiple tasks with internal and external partners
Proven experience in a network administrator role
Experienced in network administration, network monitoring and optimization of routers, switches, links
Hands on experience in networking, routing and switching
Experience in administration of Citrix Platform is desired
Experience with firewalls, Internet VPN's remote implementation, troubleshooting, and problem resolution is desired
Must demonstrate initiative, the ability to manage multiple projects, meet deadlines, and determine priorities in a fast-paced environment
Must have excellent people skills; communication and familiarity with a customer support environment are crucial
Must be able to work independently, meet deadlines and communicate effectively
Your chance:
An attractive position in a global and dynamic company in the aircraft maintenance business
Competitive employment conditions
Opportunity for professional and personal development
Thank you for your interest.
By submitting your application, you give your consent that all personal data you have submitted here may be processed by us for the purposes of candidate selection process in our company.
Please note that only candidates who meet the listed requirements will be contacted.