C++ Programmer
09.10.2021.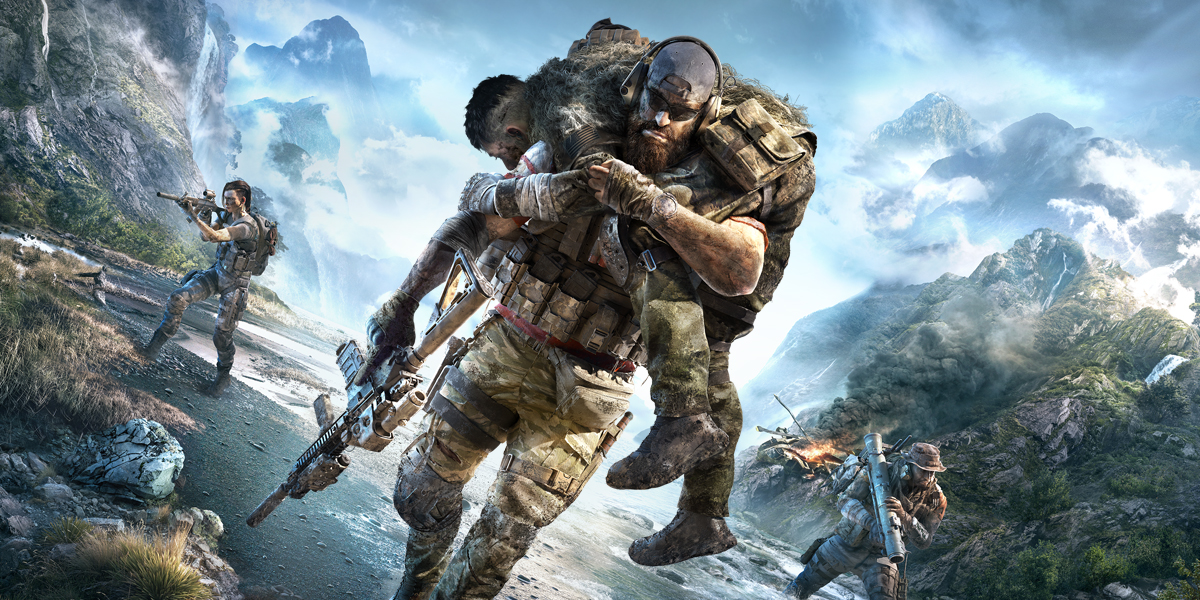 C++ Programmer
Company Description
Ubisoft is one of the leaders in entertainment, with a rich portfolio of well-known brands worldwide. We are committed to enriching players' lives with original & memorable entertainment experiences. Ubisoft Belgrade was established in 2016 and focuses on strengthening Ubisoft's presence on multiple platforms – PC, console, and Google Stadia. Our studio has contributed to multiple AAA titles, including Tom Clancy's Ghost Recon, Steep, The Crew 2, Tom Clancy's Rainbow Six, Riders Republic and Skull & Bones.
Ubisoft is an equal opportunity employer that believes diverse backgrounds and perspectives are key to creating worlds where both players and teams can thrive and express themselves. If you are excited about solving game-changing challenges, cutting edge technologies and pushing the boundaries of entertainment, we invite you to join our journey and help us create the unknown.
Job Description
Ubisoft Belgrade is looking for a talented C++ Programmer to join our growing team! As a C++ Programmer, you will be responsible for the creation, debugging, maintenance and optimization of the game's engine, editor and related tools that are used for the game's development, in order to ensure a smooth production cycle for the entire development team. You will work closely together with the teams that are directly using this technology (Level Design, Game Design and Gameplay teams), in order to develop one of our major AAA titles.
RESPONSIBILITIES:
Participate to the project development on the engine, editor and tools programming side
Offer technical solutions, innovate and improve the quality of implementation, performance and usability of the editor, tools and tool chain as a whole
Communicate with the teams that use the technology in order to understand their requirements and to define the implementation and improvement needs
Keep the existing engine and tools up to date in accordance with the latest changes occurred in the development pipeline (e.g. new SDKs or middleware versions)
Qualifications:
Good knowledge of C++ programming. Knowledge of C# programming is a big plus
Able to identify development needs in our industry
Knowledge about the internal tools used in the video game production pipeline
Keen to participate in the development of the junior members of our team
Used to communicating effectively with both technical and non-technical parties
Fluent in English
We build worlds that are a playground for the imagination, offering moments of surprise, fun and adventure as well as opportunities for learning and self-discovery.
Join us and become a key part in the gaming world!