QA Insurance Apps
The Idea Compiler
17.04.2021.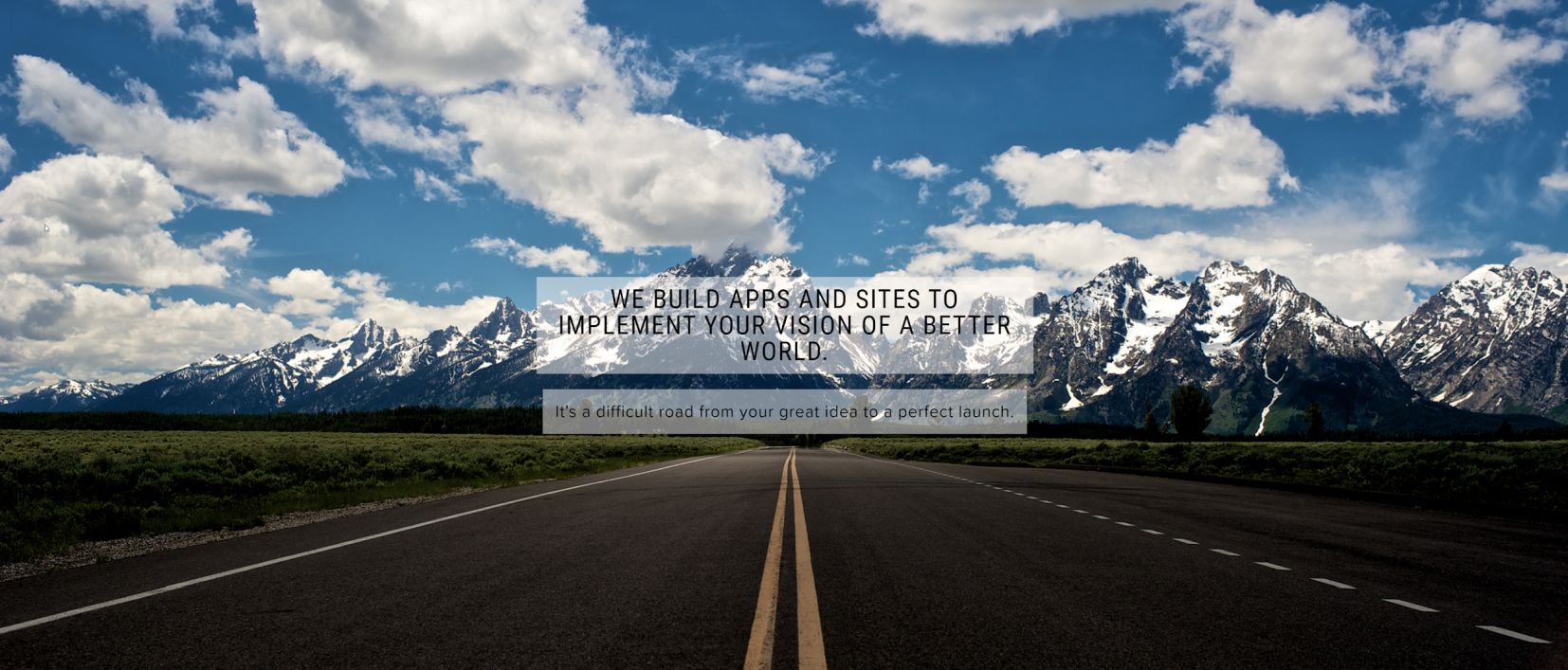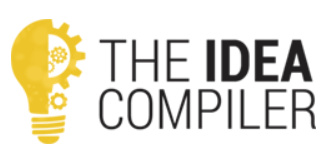 We are a US startup company headquartered in New York City (www.ideacompiler.com). We have a Serbian development operation with staff in several cities including Belgrade, Novi Sad, and Kragujevac.
We deliver innovative application and data solutions to consumers and enterprises. Our projects typically include social, financial, gaming and shopping elements.
We are looking for great people who are willing to dive in and learn new things and take responsibility for delivering great results. We provide an exciting environment with others who share a passion for excellence. Come meet us and see for yourself.
We are looking for highly talented, motivated and responsible software engineers who can understand business needs and solve difficult problems and want to join a growing international business.
Position:
QA Insurance Apps
Work supporting the quality control and operations of a fast growing US-based insurance technology company.
Desirable technology experience:
Training in software Quality Assurance
Experience with insurance industry products and processes
Minimum Applicant Requirements:
Excellent command of English, written and spoken
Ability to produce tested applications from business requirements
Ability to work independently and as a team member
Self-starting, well-organized, and enthusiastic work style
At least 1 year minimum direct experience
Reliable high-speed internet connection and Skype account
Benefits
Fully remote or office-based
Competitive compensation
Flexible work/life balance
Learn the latest technologies
Work with a small, intense and fun team
If you are interested in the position please compose a written introduction to yourself in the English language including answers to the questions as well as anything else we should know and send along with your resume.