SAP Security Access Rights Specialist
04.10.2019.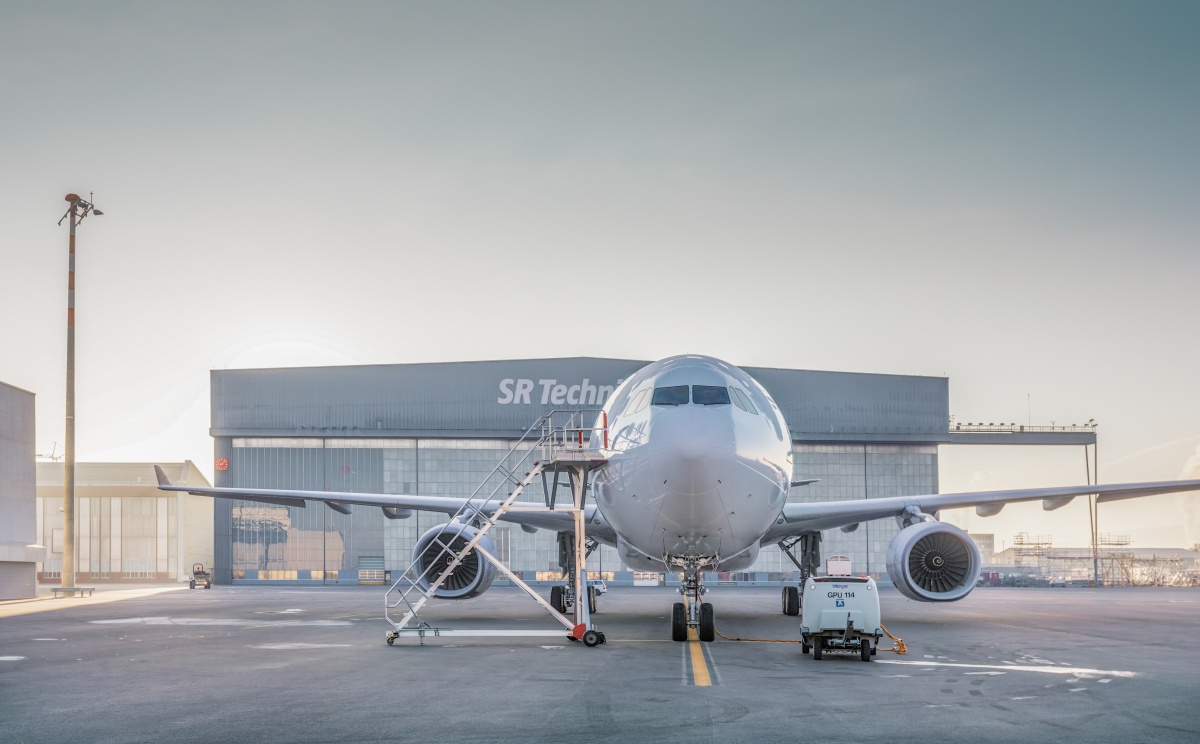 Join us in our Excellence Center in Belgrade!
Headquartered at Zurich Airport in Switzerland, SR Technics is one of the world's leading independent providers of technical services for the civil aviation sector. It provides services to about 500 airline customers through an extensive network of international operations and sales offices in Europe, America, Asia and the Middle East.
Part of SR Technics' vision is to have a global footprint that brings SR Technics closer to our customers wherever they are in the world, with the right services and know-how in the right place.
SAP Security Access Rights Specialist
The position holder is responsible for the design of SAP authorization roles, including support activities with respect to SAP GRC authorization security, customization of SAP GRC and SAP related controls and process improvements, as well as monitoring and revision of SOD risks.
Your responsibilities:
Design of SAP authorization roles based on agreed concepts and guidelines and taking an active role in support activities with respect to the SAP GRC Role Naming Convention
Management of roles in all SAP systems through GRC
Review of SOD risks with SAP GRC Access Control
Monitor and report SOD conflicts on a weekly basis and enforce the reduction of SOD risks
Support to customize SAP GRC rule set
Support Internal Audit with the assessment of SAP related controls and process improvements
Creation, management, administration, and review of Firefighter accounts.
Support IT Service requestors with SAP Access Rights and Role Assignment.
Regularly update all relevant working instructions, procedures, and processes if applicable.
Your profile:
To fulfill this position successfully, your qualifications must include:
Bachelor degree, preferably in computer science, IT, or business administration science
3-5 years of experience in SAP security administration
1-3 years of experience in GRC access management tool
3-5 years of experience in multinational corporation would be a plus
Advance level of Microsoft Excel knowledge
English language knowledge, level B2 required
Analytical and problem-solving skills
Very good communication skills
Team player
Your chance:
An attractive position in a global and dynamic company in the maintenance industry for the civil aviation sector
Competitive employment conditions
Opportunity for professional and personal development
Thank you for your interest.
By submitting your application, you give your consent that all personal data you have submitted here may be processed by us for the purposes of the selection process in our company.
Please note that only candidates selected for the interviews will be contacted.
Deadline for applications: 04.10.2019.