Today is the 1st of September, also known as a day for new beginnings.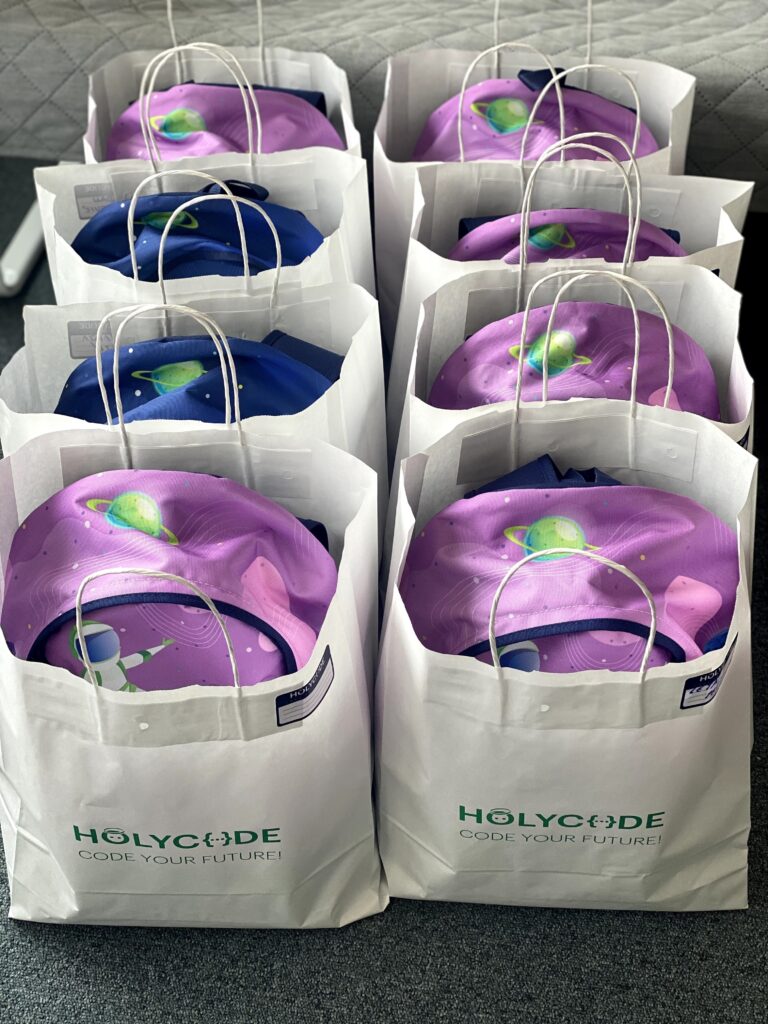 Of Holycode's 295 employees, 8 of them are proud parents of pupils who are officially starting their educational journey today.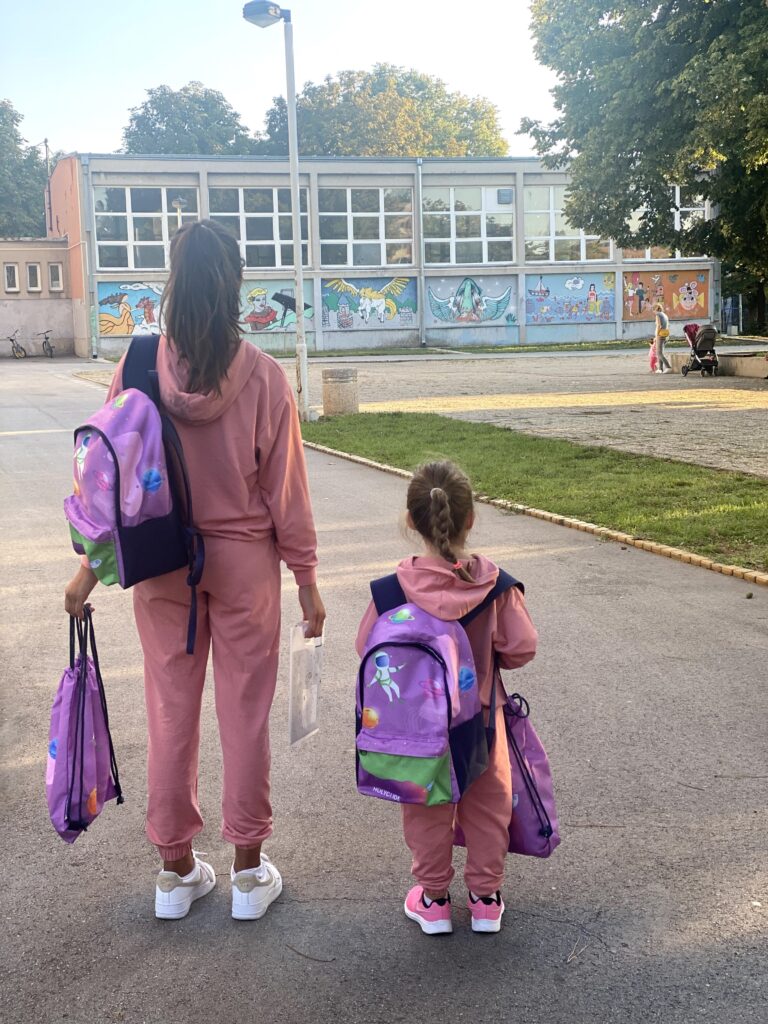 We wish you all the best with this new and exciting adventure!
Visit the company profile Holycode.