IT Labs' Lead QA Engineer, Radmila Petrovic, and Junior QA Engineer, Aleksandra Radojevic took part in this year's Business club, which was held on September 30th, at the Tami Residence Hotel in Niš.
The Business Club was organized by the Nis Cluster for Advanced Technologies (NiCAT) and Serbian National Internet Domain Registry (RNIDS) as an event that'll be one in a series of more, all designed to bring together members of the NiCAT cluster and other actors from the high-tech domain in the region, with the purpose of sharing experiences and promoting the exchange of experiences at an expert level.
With NiCAT, IT Labs signed a collaboration agreement, and at the Business Club we've also as presented our vision, mission, and values. We were introduced to the audience together with another company as new members of the cluster, after which lectures from other members were held.
The business club event also provided a networking opportunity where likeminded people and companies from the region had the chance to connect. A big thank you to NiCAT and RNIDS for this lovely event and the invite – see you next time!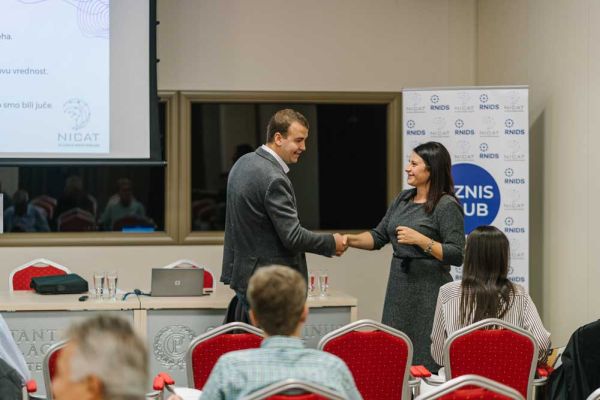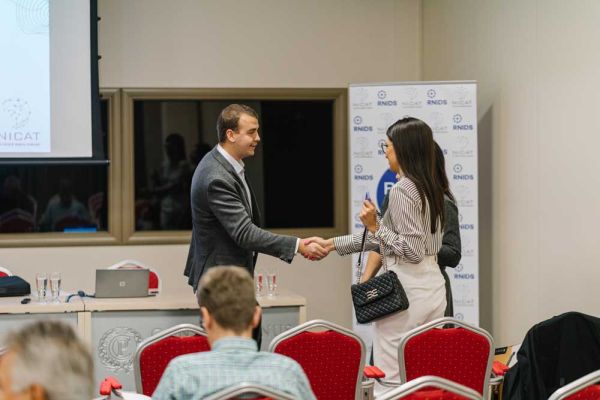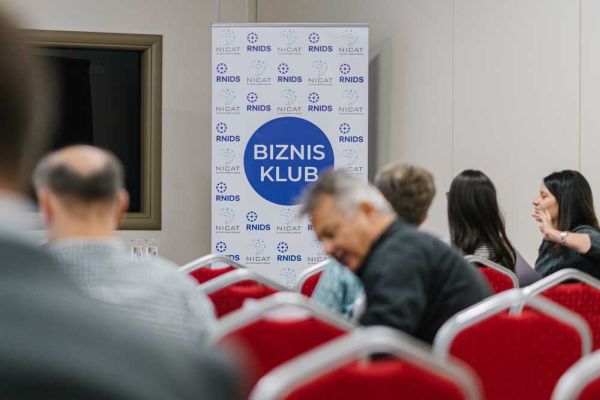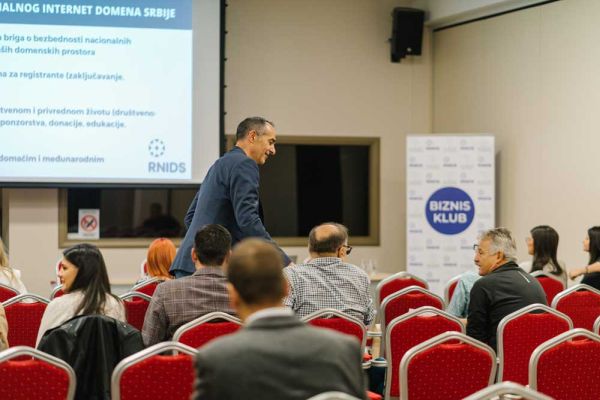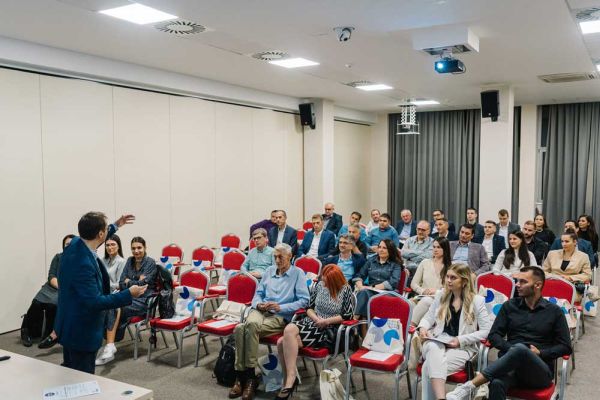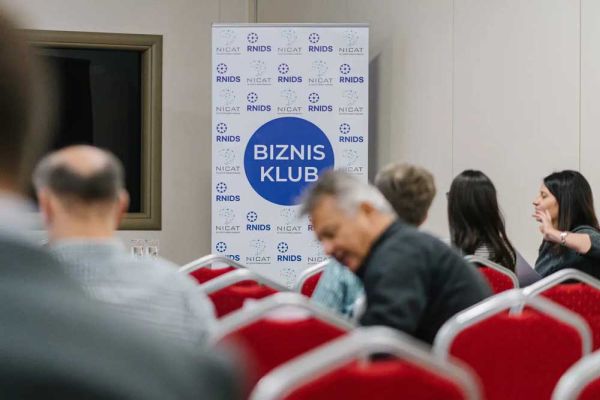 Visit the company profile.