The Silicon Valley-based software company LotusFlare, a provider of a cloud-native digital commerce and monetization service for communications and media service providers, opened a new office in Belgrade, on Kneza Danilo Street as it continues to expand its team in Serbia and other locations across the globe.
LotusFlare is a provider of cloud-native SaaS products headquartered in the heart of SIlicon Valley. Founded by the team that helped Facebook reach over 1 billion mobile users, LotusFlare serves Verizon, Globe Telecom, Singtel, Digi, DISH Networks, Digicel and other leading communications and media services providers around the world.
At the beginning of September 2022, the LotusFlare moved into a new dedicated Belgrade office on Kneza Danilo Street which is now the official building of the LotusFlare company in Serbia. LotusFlare worked with local Belgrade developers to renovate the building, turning it into an advanced software center in the heart of the city of Belgrade. The official opening will be on October 3 when LotusFlare CEO Sam Gadodia, representatives from LotusFlare customers and other guests will visit the new Belgrade office.
In addition to Serbia, LotusFlare has offices in Canada, Ukraine, China, Colombia, India and, most recently, Poland.
For more information, visit the official website https://lotusflare.com/.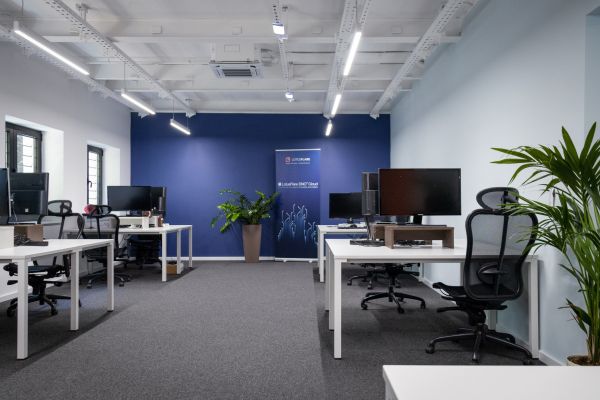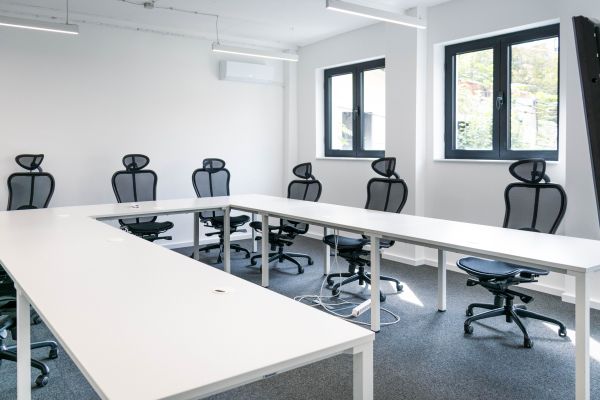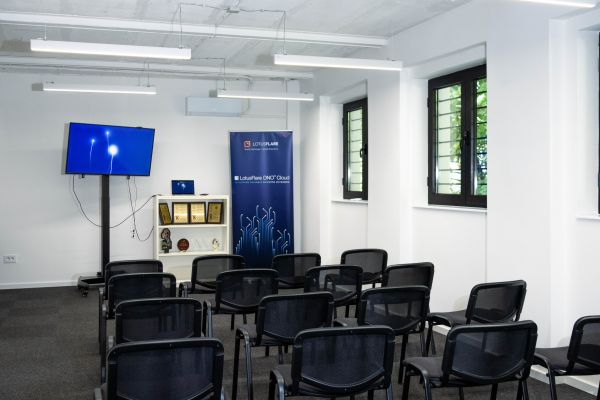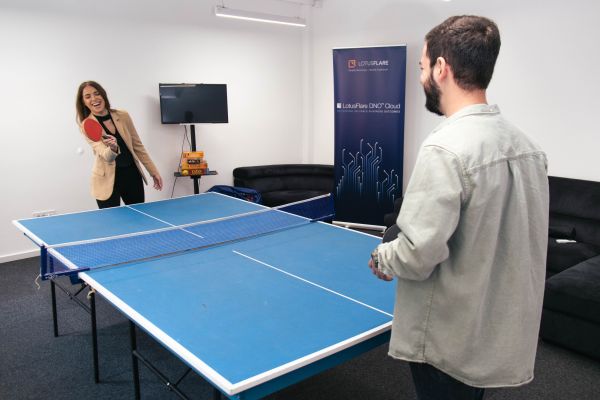 LotusFlare Contact
Magdalena Marjanovic
Marketing Communications and Content Manager
Email Address: magdalena.marjanovic@lotusflare.com
LotusFlare News: https://lotusflare.com/news/
LinkedIn: https://www.linkedin.com/company/lotusflare
Twitter: https://twitter.com/lotus_flare
Visit the company profile.