As the families of our employees grow, we grow with them as well!During the last year, we welcomed a lot of Holy-babies  and we always strive to onboard each new family member properly.
Rise and shine the dearest ones! And just so you know – we keep counting.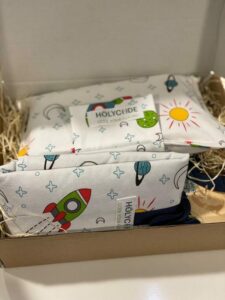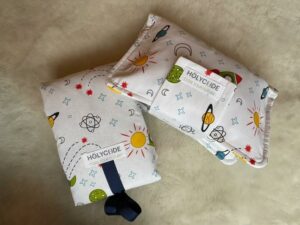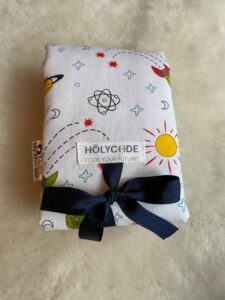 Visit the company profile.