Agile Software Tester
26.02.2021.

Agile Software Tester
Niš, Serbia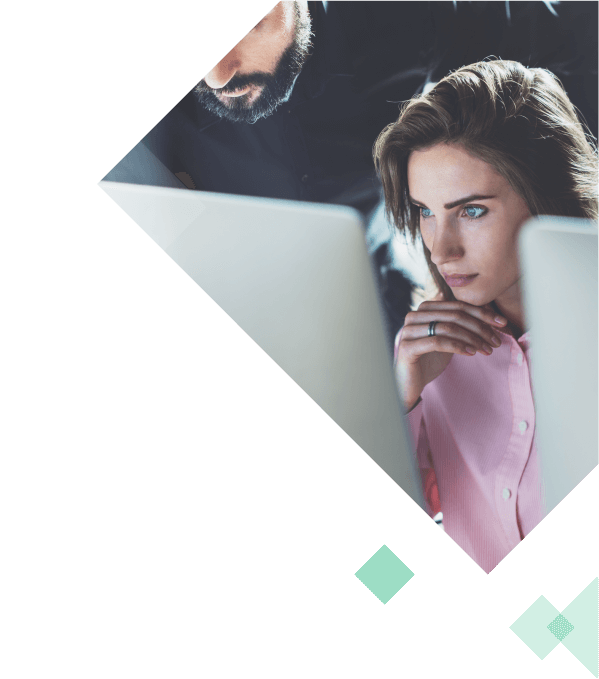 We connect bettors with iGaming operators through innovative digital platforms, empowering the global sports betting community.
Carry out manual, automated and performance tests
Participate and lead scrum meetings when necessary
Design, write, refactor and maintain automated tests
Work closely with development team an Product Owner
Make sure the team delivers high quality product
Able to improve quality, optimize development efforts, and ship better products
Able to assess risks, provide feedback and balance trade-offs
Fluency in English, proactivity and great communication skills are a must
Frontend language skills (e.g. Javascript)
Ability to actively advocate and implement change
2 years of experience testing web apps on desktop and mobile devices
Experience working as a tester on a Scrum team is a plus
Advanced knowledge of testing theory
Knowledge of Agile Testing
Genuine interest in sports and knowledge of betting is a plus
Benefits of working with us:
conferences
and education
Expected start date: as soon as possible.