Cloud Serverless JavaScript Program
Zrenjanin, Kralja Petra I 2
17.09.2021.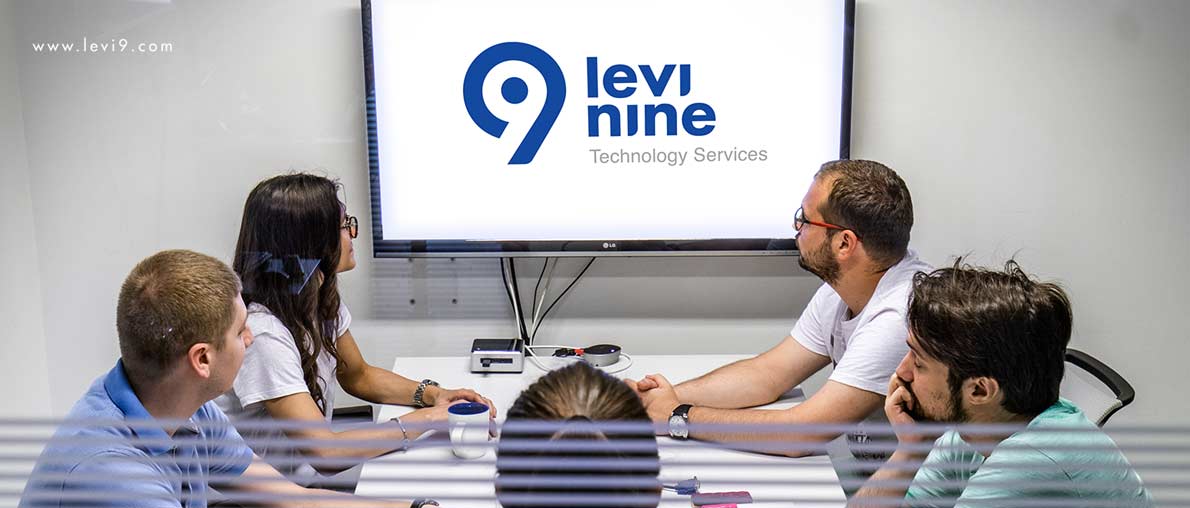 Levi9
is 999-strong Dutch IT service provider with three Delivery Centers in Central and Eastern Europe. We partner with clients from an eclectic array of industries, ranging from digital marketing and sales, over transportation services, banking and ISVs to TV production. We make an impact on business with technology by taking an initiative and being proactive in delivering results. Only if everybody is willing to be transparent and share their knowledge, we will be able to get the insight we need. Strongly committed to our people, that is who we are. Join us, grow with us and have fun becoming a part of our successful story!
Cloud Serverless JavaScript Program is open to students, graduates, and those who want to improve their knowledge and learn about cutting-edge technologies.
When? October and November 2021, 6 weeks (8 hours per day – flexible)
Where? The program is held online, with the possibility of working from the Levi9 office in Zrenjanin.
Cloud Serverless JavaScript Program
Zrenjanin
What are we looking for?
- Basic knowledge of JavaScript programming language
- Knowledge of SQL and/or NoSQL databases
- Basic knowledge of Git is desirable but not necessary
What can you expect?
- Development of modern web applications in JavaScript programming language (NodeJS, React)
- Database training (MongoDB)
- Work with AWS Cloud technologies
- Agile methodologies for software development – Scrum training
- An individual approach and a personal mentor
- Possibility of employment in Zrenjanin office after the program
Join the magic number!
Deadline for applications:
17.09.2021.