Java Developer
13.12.2019.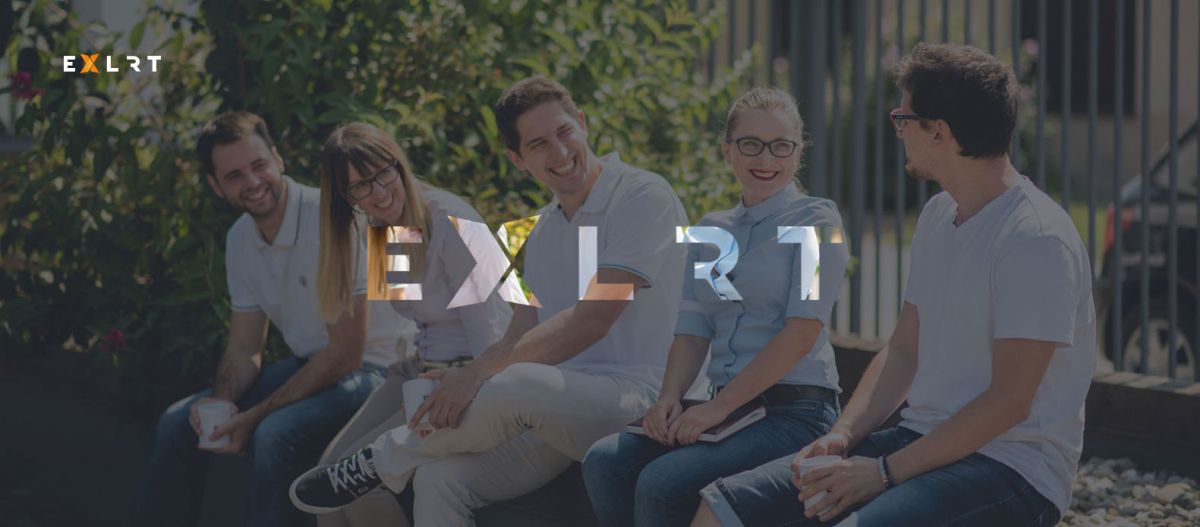 EXLRT is the world's leading technology specialist in implementing premium digital experience platforms with offices in Serbia, The Netherlands and USA. Our global team consists of 85 educated and experienced engineers divided into teams spread across different countries. We specialize in .NET, Java programming and implementation of enterprise-level Web Content Management Systems. Working in EXLRT gives our employees the ideal opportunity to perfect their skills and advance in their international careers while working side by side with the talent from the world's most famous Global 2000.
We are looking for a
JAVA DEVELOPER
Job location: Novi Sad
YOUR RESPONSIBILITIES
Requirements definition

Take part in the requirements definition process
Participate in defining and creating requirements baseline as well as updating the requirements baseline in accordance with change management policy

Software design

Design software applications and components through applying standards, patterns and tools
Participate in the design of large software systems
Contribute to the quality management process through design reviews

Software development

Design, develop, test and document complex applications by applying standards, patterns and tools
Contribute to the quality management process through code reviews

DB design

Create appropriate DB models, within set policies, to meet the project data requirements

Testing

Define test conditions for given requirements

System integration

Produce software builds and execute tests as defined in the integration test specification

Deployment

Using appropriate tooling take part in the release and deployment activities

Support

Take part in the application maintenance processes and assist in investigation and resolution of issues related to the application
Participate in the specified maintenance processes
YOUR PROFILE
Completed IT education at university level
3+ years of experience with Java, Swing, Node.js, JavaScript
Knowledge of Object-Oriented Programming, Java, REST services
Knowledge of SQL, Programming Patterns, HTML, CSS, JavaScript, JSON is a must
Candidate must be familiar with development procedures, GIT, JIRA, Confluence, NPM, Maven, Jenkins
Experience with Content Management Systems, Sonar, Docker is a plus
TERMS OF EMPLOYMENT
Competitive salary - We offer a salary that reflects your education and work experience. Your performance and potential are evaluated periodically and the salary is adjusted according to evaluation results and market trends.
Development - We discuss your personal growth, development and progress at least once a year. It is very important to us to ensure that we are going in the desired direction.
Flexible working hours - We allow flexible working hours, which means you can start your working day between 7:30 a.m. and 10:00 a.m. In some cases, there is an option to work from home.
Health and wellness benefits - private health insurance, fitness pass, organized sports activities, weekly office yoga, therapeutic massages, in-house lunch
Extra vacation days - We offer extra vacation days based on total length of service.
Fun - EXLRT is a dynamic, informal and enthusiastic international working environment. You are welcome to join your colleagues for a drink, parties, travels etc.
If you have any questions regarding the job vacancy, please contact us electronically.
Attach your CV and apply below!
For more information, visit us at EXLRT.COM
Deadline for applications: 13.12.2019.